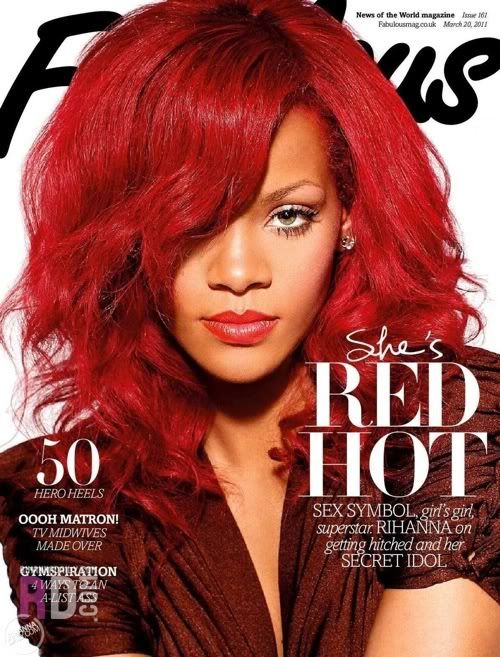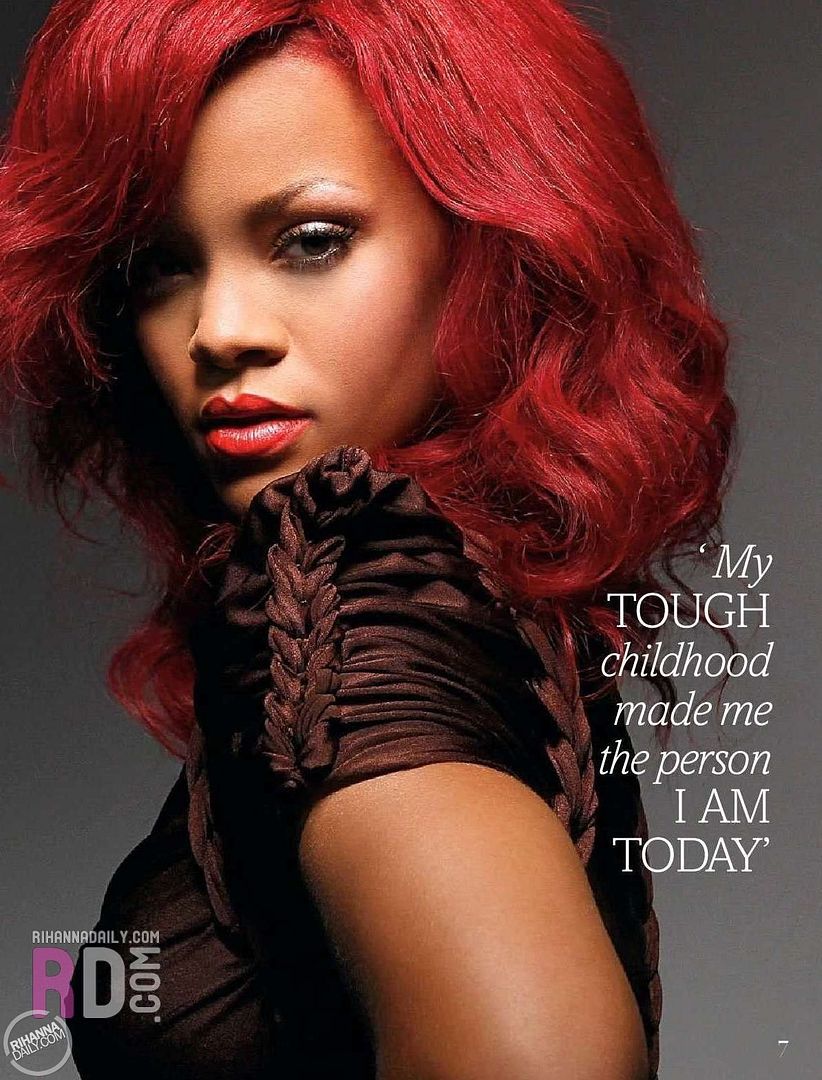 Rihanna On Her Competition
I never focus on who or what is at the top, because when people become better at what they do individually, it's noticed. And that's all I want to be: an artist who was known for growing constantly and becoming bigger and better.
It's not about who's better between Rihanna, Katy Perry and Lady Gaga. I'm more in competition with myself. I always challenge myself to do better next time. It doesn't matter who's at the top as long as I'm getting closer to that point every time. That's all I care about.
On being a sex symbol
Every time I hear that it's definitely flattering, but also uncomfortable. That's not a priority on my list – being a sex symbol or being overly sexy. I'm just a normal woman. I don't really focus on being a sex symbol.
On why she dyed her hair red
I think I was ready for something new and loud and expressive. It's really adventurous – I wanted something that was fun, you know. I didn't want a normal hair colour. I'd had blonde and it was so boring. Black is still my favourite, but I was looking for a colour that was edgy. I guess it was just the place I was in at that time. I felt like being spontaneous, and I also wanted to go for something extreme. I couldn't do green or purple or pink, so red was like the fine line between normal and extreme!
On moving on
I wanted people to move on from it, [because] the last big thing they know about me is that night. And I don't want that to be what people define me as.
With love,
Reem